CRESCENDO OPENING CELEBRATION
Sidewalk chalk murals commissioned by The Town of Hilton Head for the entrance into the opening celebration of the Crescendo Art Festival at Shelter Cove Park. 
CHAMBER OF COMMERCE PARKING LOT CHALK
Commissioned by The Hilton Head Chamber of Commerce for the Chalk the Walk community celebration, on the theme of kindness. The mural was executed in the Chamber's parking lot.
Commissioned by The Town of Hilton Head for Chalk the Walk community celebration. Following the completion of the chalk mural, I drew a coloring page based on the same design.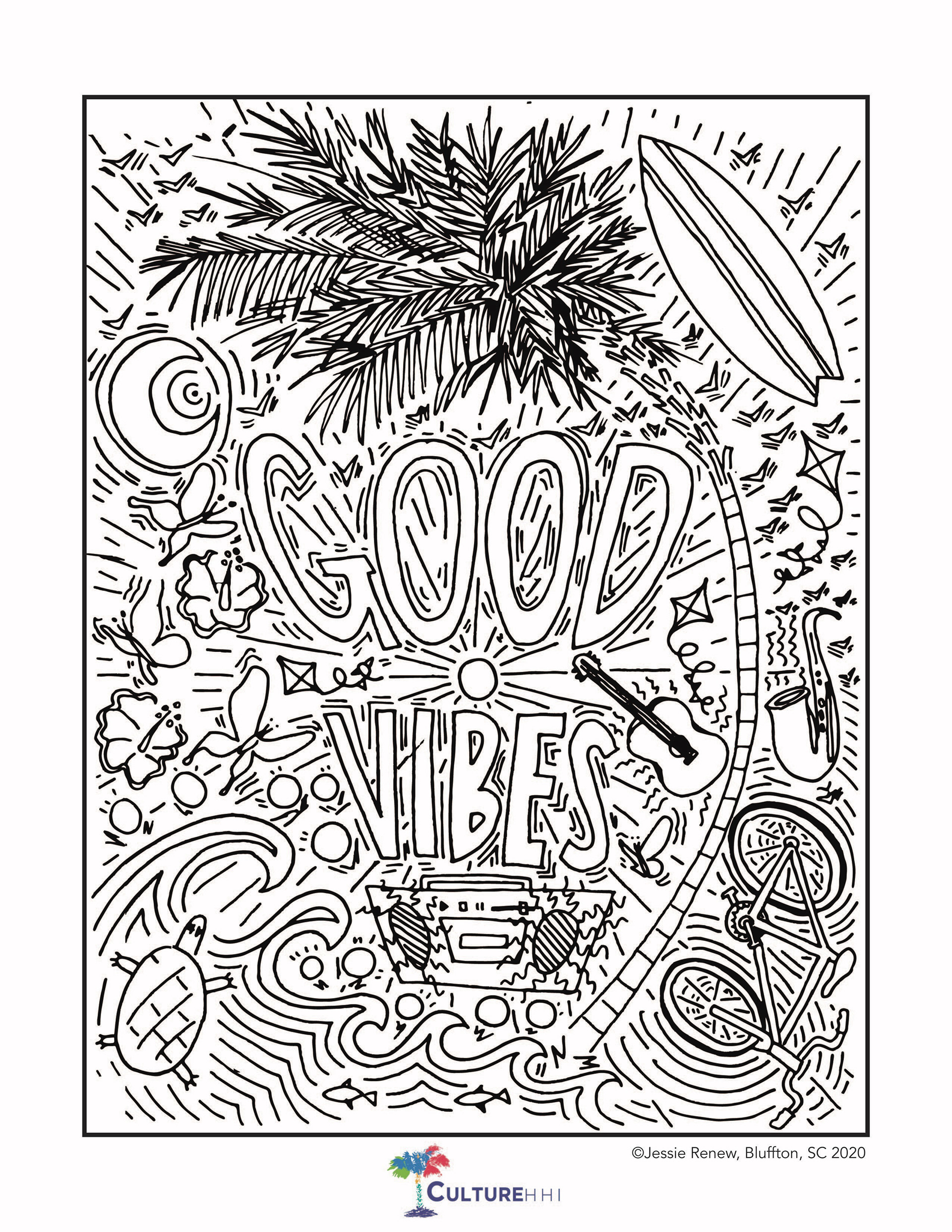 HILTON HEAD REC CENTER INCLUSIVE PLAYGROUND OPENING SIDEWALK CHALK
Commissioned by Hilton Head Recreation Center for an event celebrating the opening of a new inclusive playground. The playground was dedicated to a local child who had passed away earlier that year from cancer - his favorite thing was butterflies and as such the playground was butterfly themed. This mural spans over one hundred feet and leads celebration participants from the entrance of the rec center to the playground around the side.