MAKE ART NOT WAR ILLUSTRATION - 2022
I was asked by my friends at Pockets Full of Sunshine, a non-profit creating engaging work and social opportunities for disabled adults, to create this design for their Ukraine Relief fundraiser. The image was screen printed by pockets members onto t-shirts, tote bags and tea towels. 
The Good Supply in Pemaquid, ME. 2012-2021
Branding, strategic planning, advertising, illustration, collateral and invitations. I have worked with Catherine since The Good Supply was started in 2012. The business is a store housed in a gorgeous barn that carries exclusively Maine-made art and craft. Catherine and I collaborated around the five year mark to solidify the brand and created a brand standardization document, which is generally confidential. For her printed collateral, we worked with the local newspaper, The Lincoln County News, to print her pieces on their 140 year old press. 
The Outside Foundation 2014 - 2021
Strategic planning, marketing, branding, logos, graphic design, press, t-shirt design, event planning, website design, social media management and asset creation and more! As a founding member of The Outside Foundation staff, I have worked for them in a marketing capacity since 2014. The organizations mission is 'to get kids outside and protect and preserve the local ecosystem.' From the ground up, I worked with the team not only on the marketing, design and branding, but also on the overall functions, priorities, and strategies employed to make the Foundation successful. This very rewarding work has been successful at engaging and educating the community, raising awareness of the organization, bringing in donors and board members and ultimately fulfilling the mission.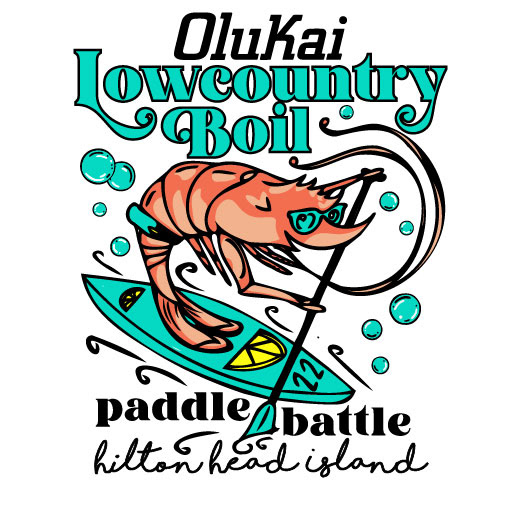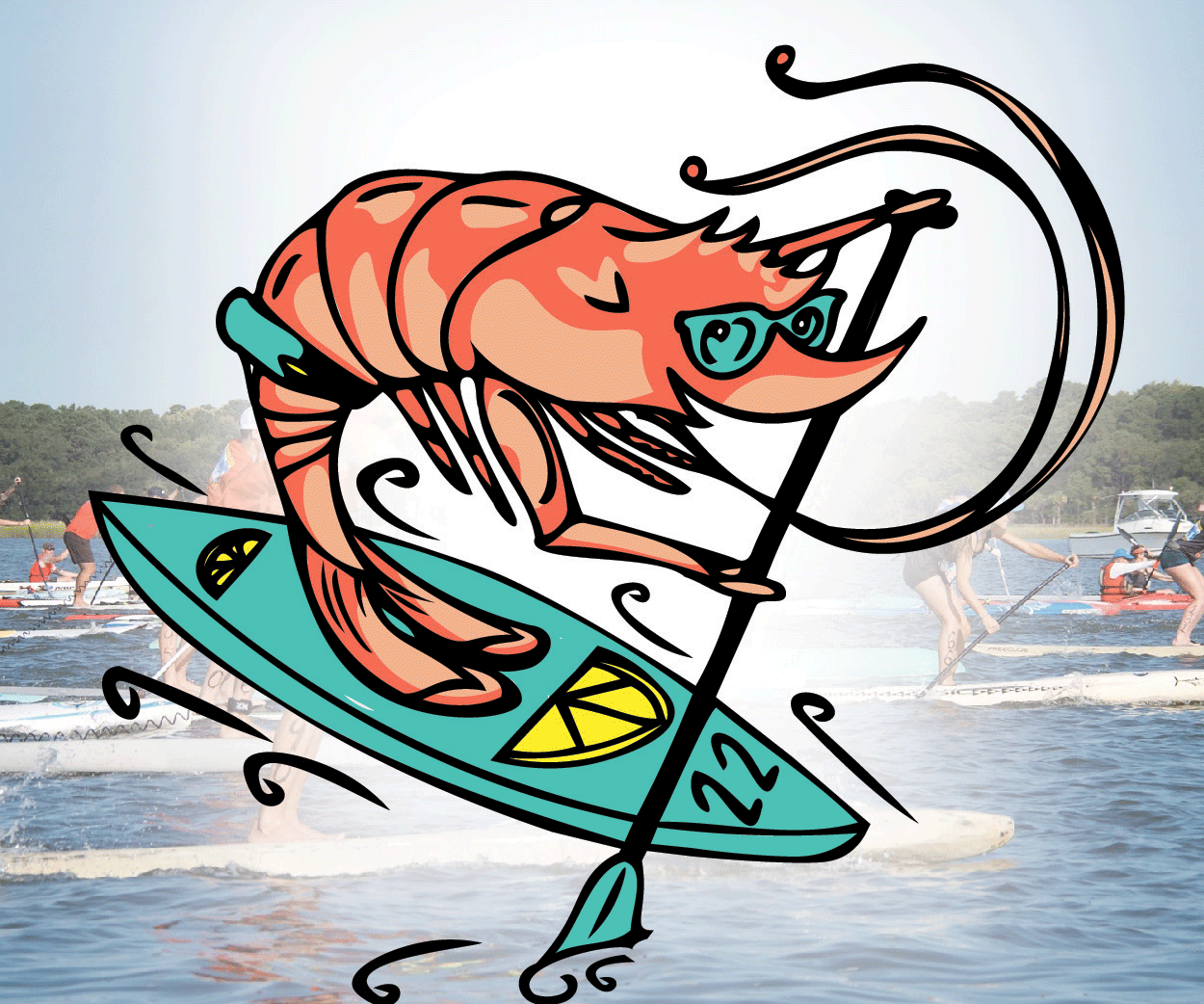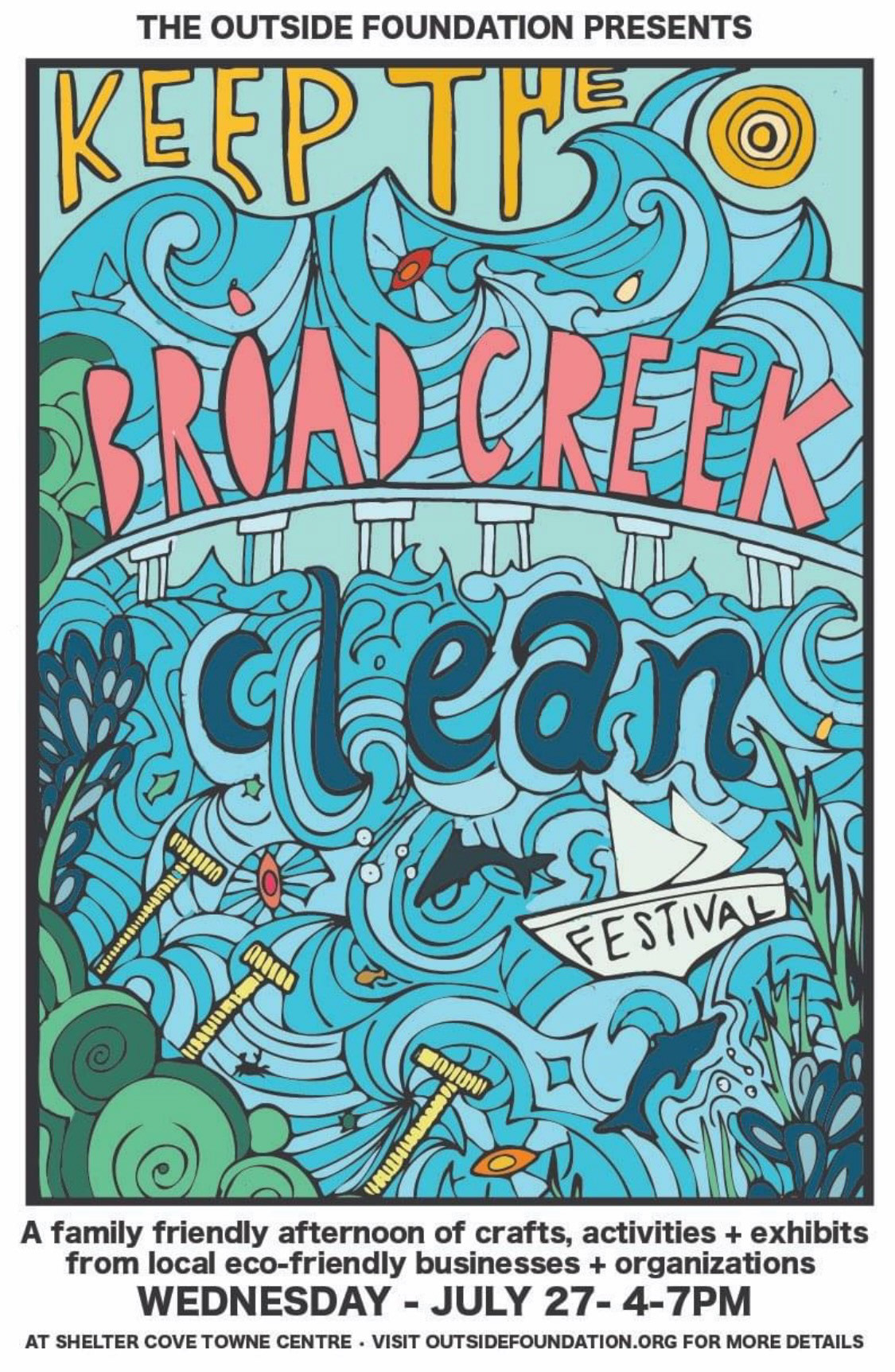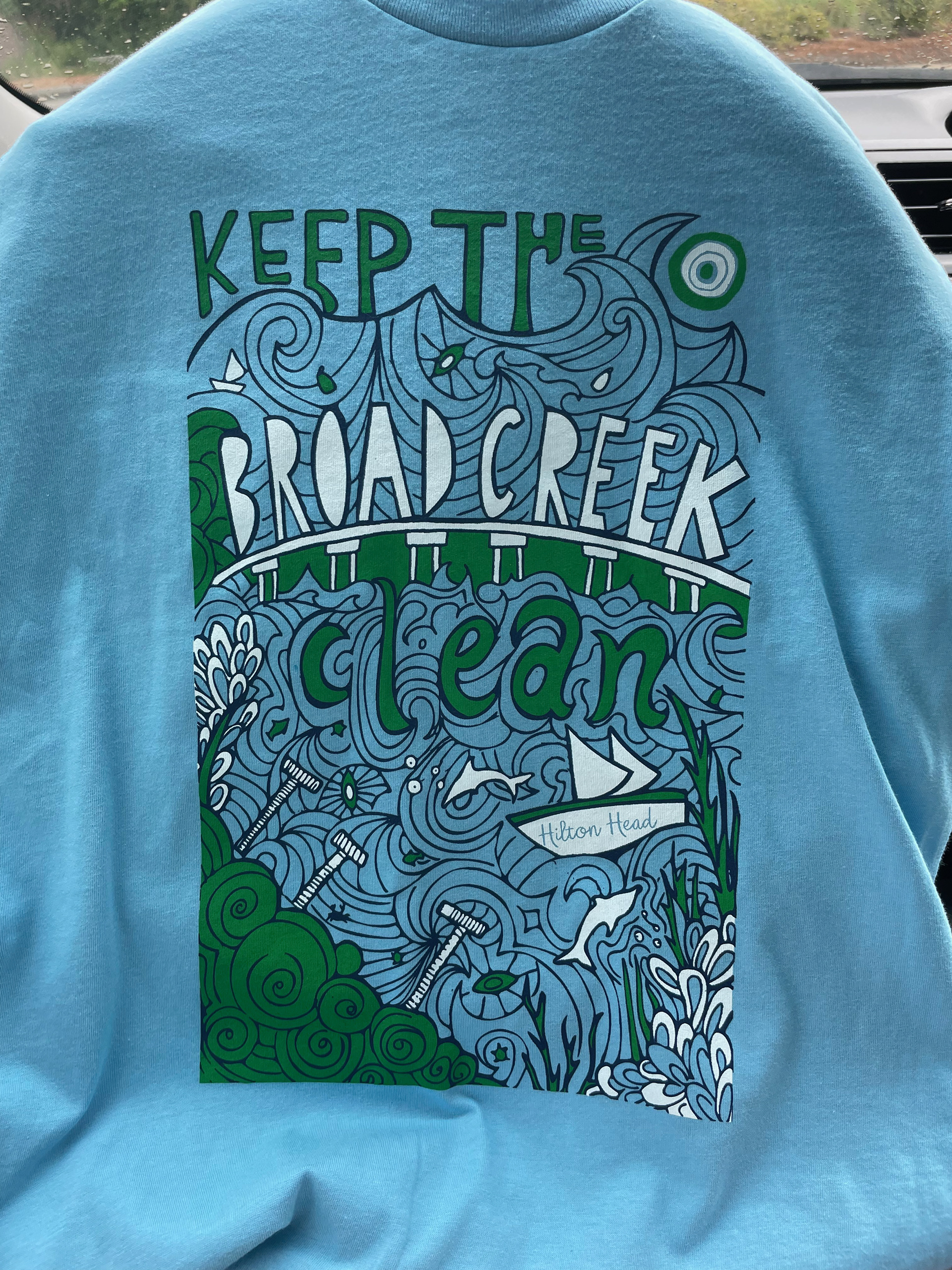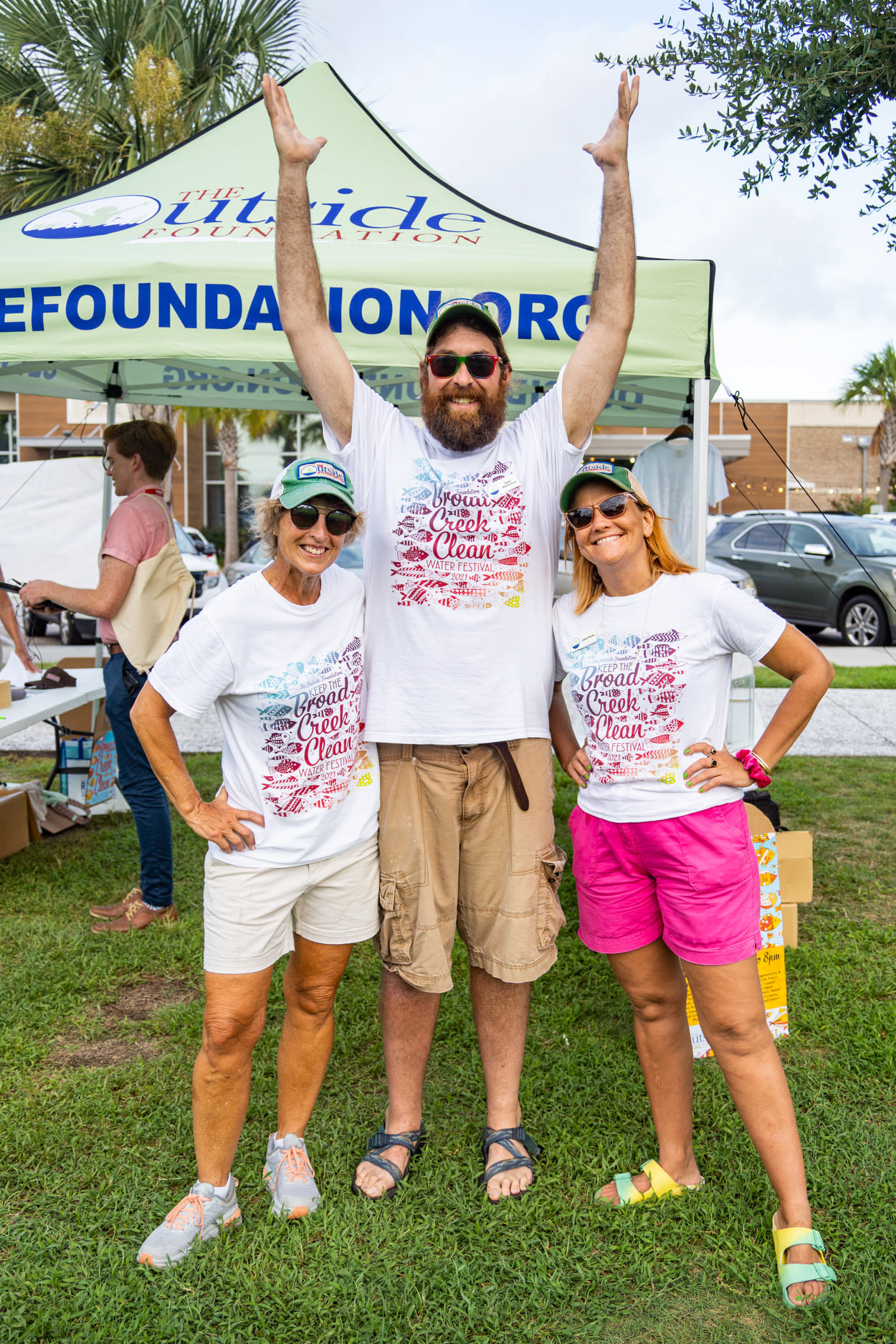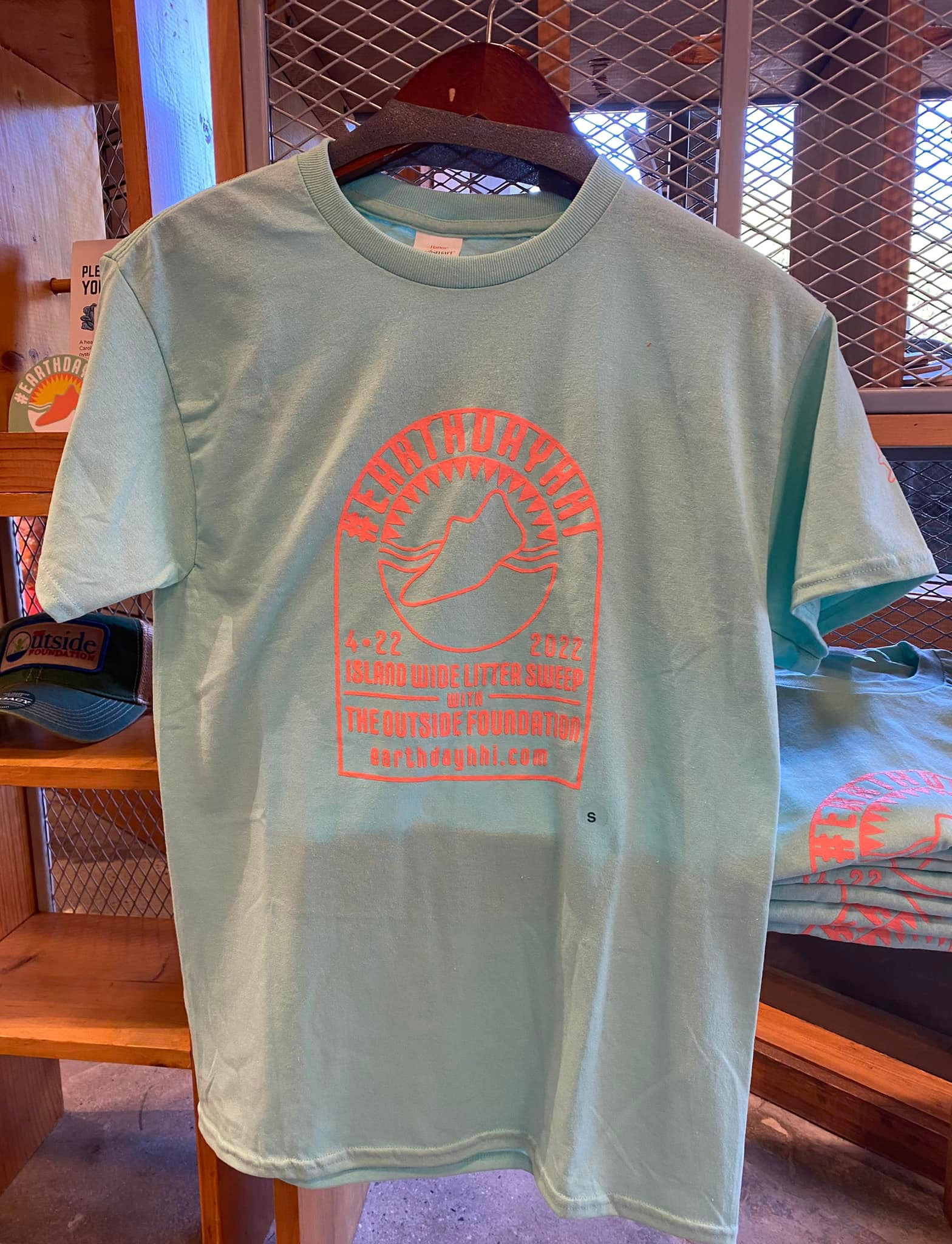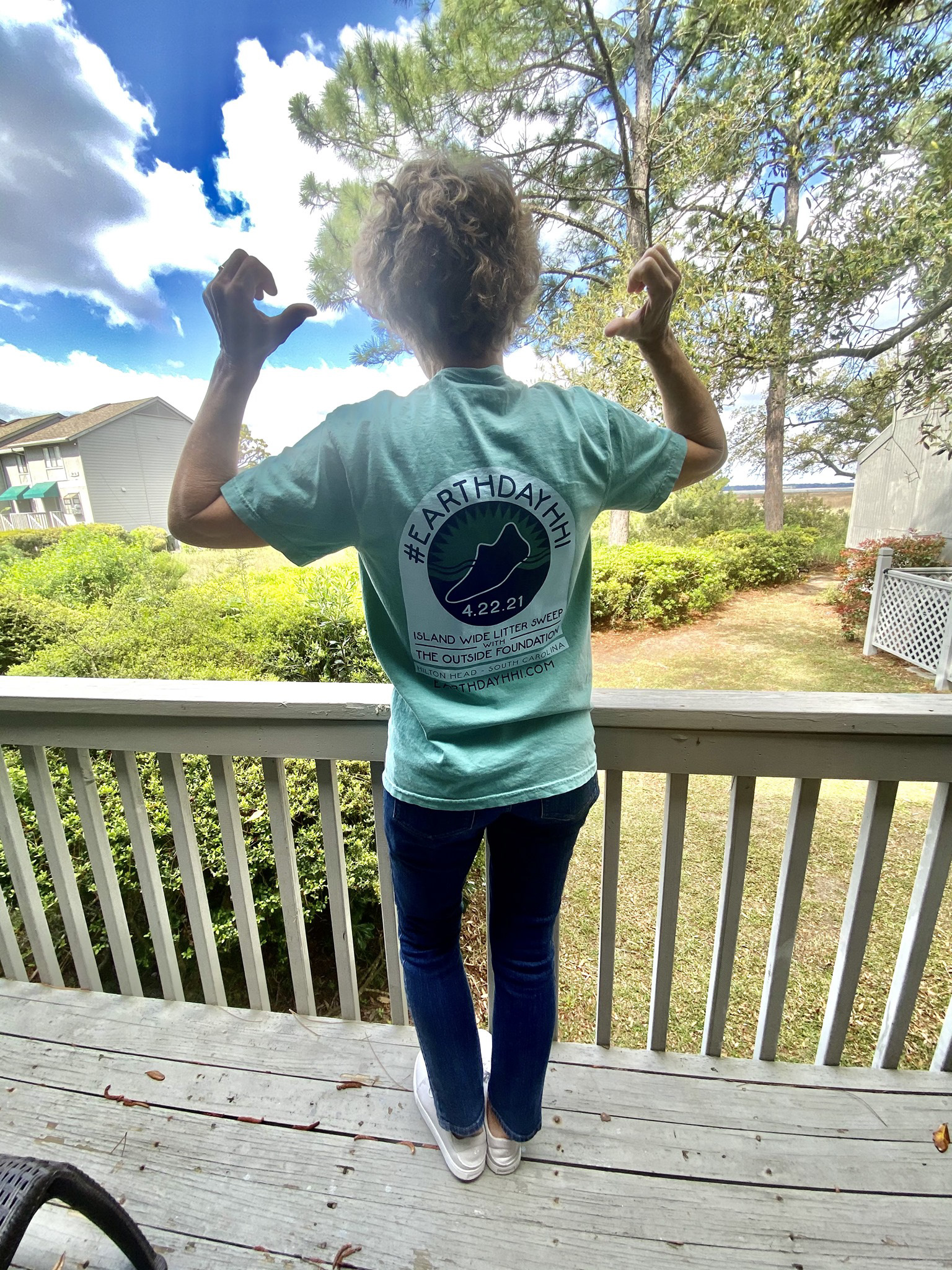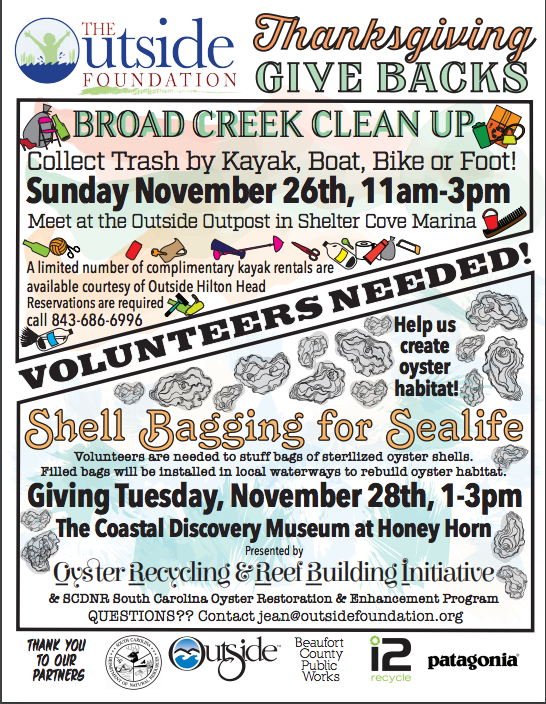 Hilton Head Running Company 2016-2019
Logo design, t-shirt design. The Hilton Head Running Company is a fantastic business located on Hilton Head Island. Working with the owner, Al, is a true pleasure and this work is quite simply bringing his great ideas to life! 
Parachute Systems. 2012-2019
Logo design, t-shirt design and advertising.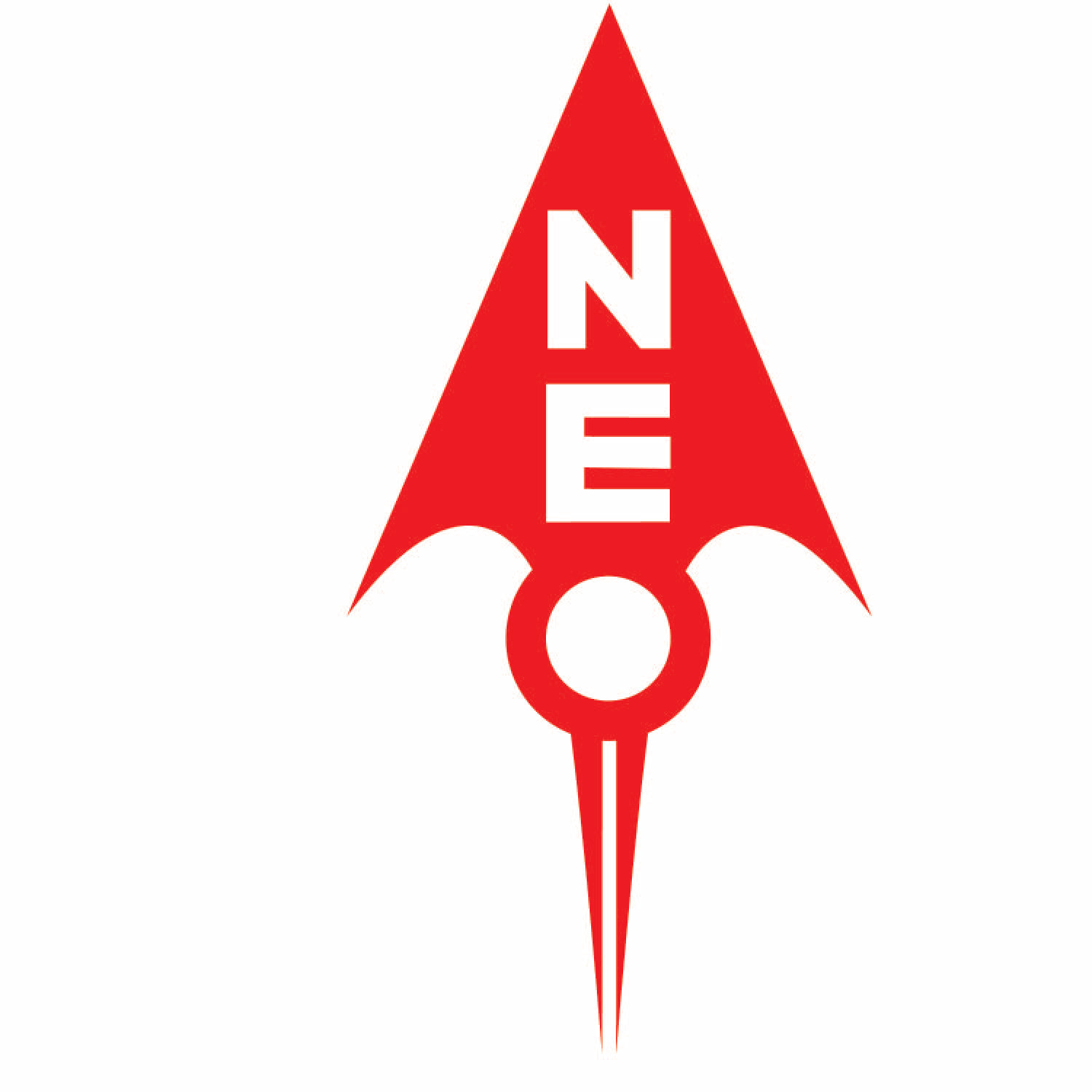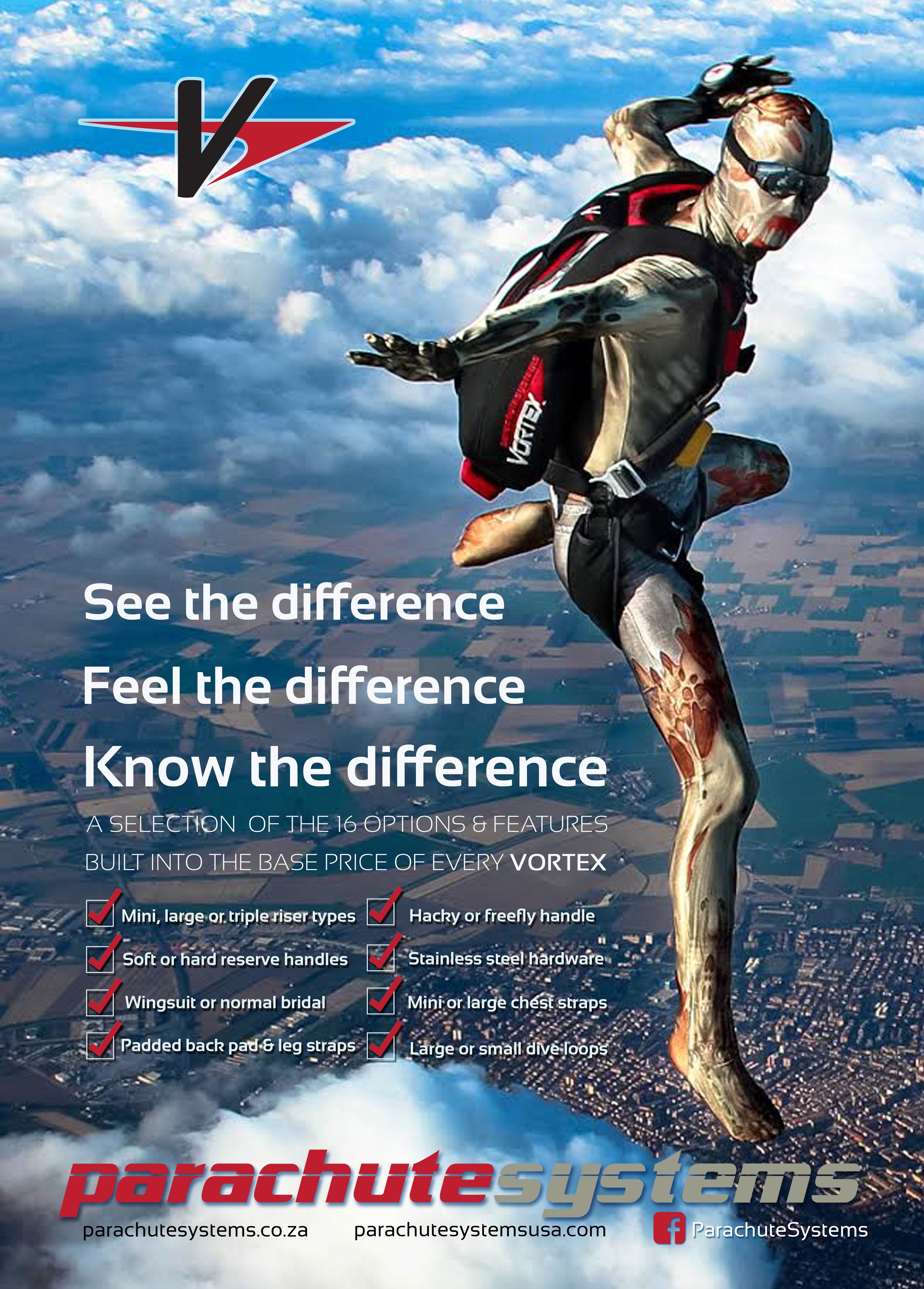 Radiance on Hilton Head Island. 2010
Logo design, advertising, interior mural.