Tree of Life - 2022
This is a collaborative project between myself, Pockets Full of Sunshine and the Sandbox Children's Museum. 

Oyster Shells gathered by the 'Rays', the adults with special needs served by Pockets Full of Sunshine, were decorated with words of peace, hope and kindness on 9/11 at 2021's "Fun in the Sun for Everyone", a community-wide beach event hosted by PFS each year. The shells were strung on branches creating a "Tree of Hope" which later found its home on the porch of The Sandbox Children's Museum. As the natural elements began to weather, it was determined that this beacon of love and light needed a permanent home. Working alongside the Rays with upcycled materials and elements from the original piece, I created this installation which is on permanent display at the Sandbox Children's Museum on Hilton Head.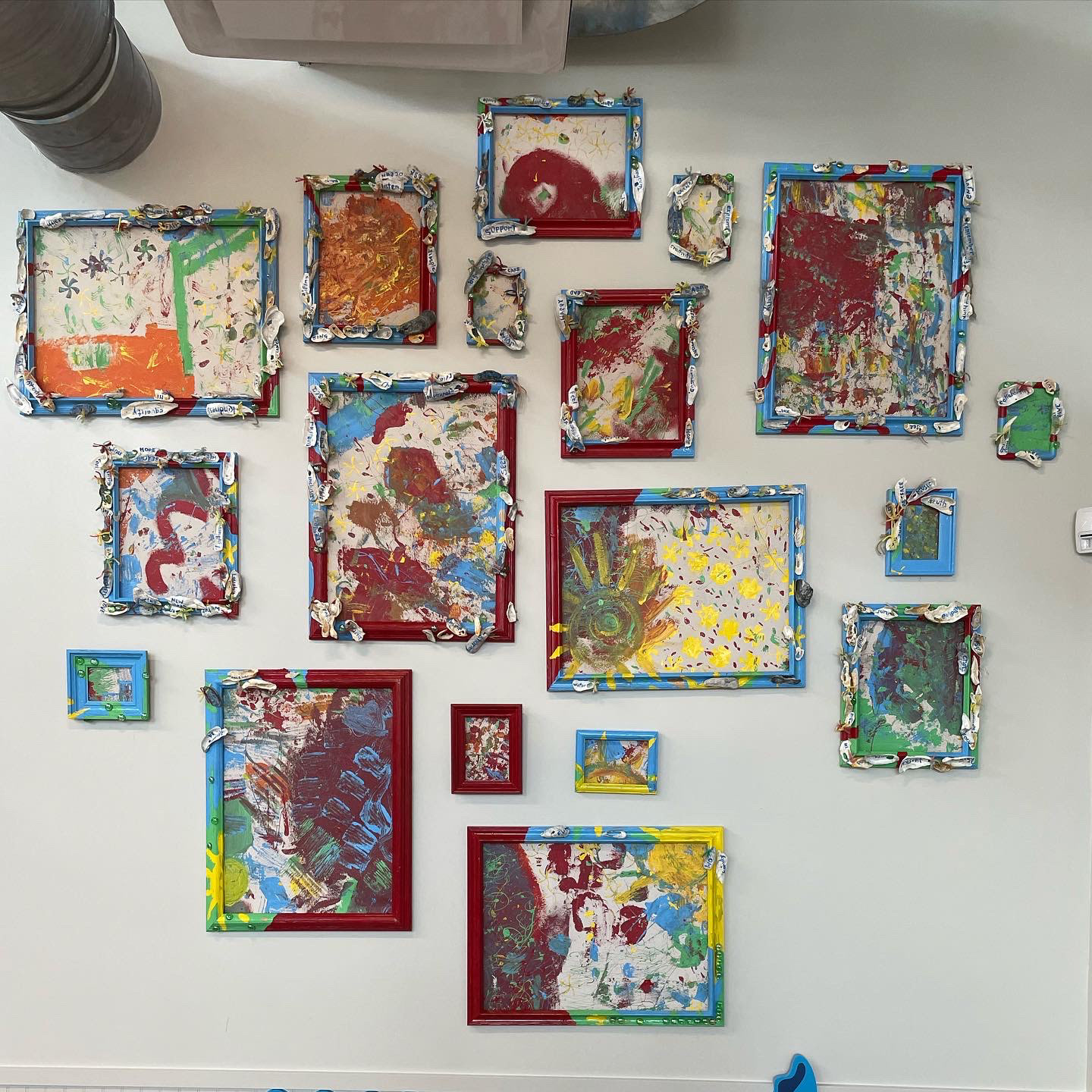 Hilton Head Elementary School Media Center - 2022 - IN PROGRESS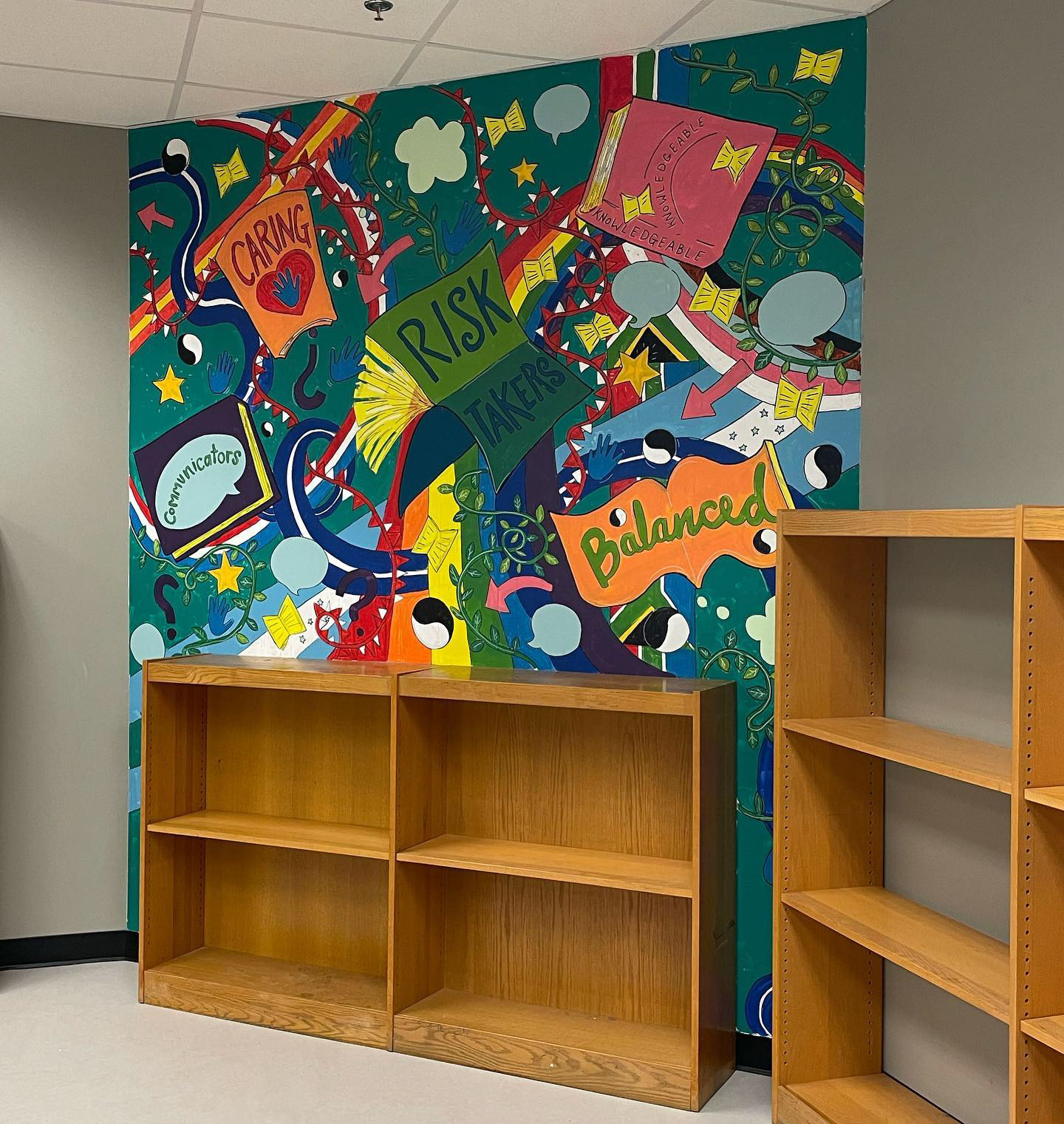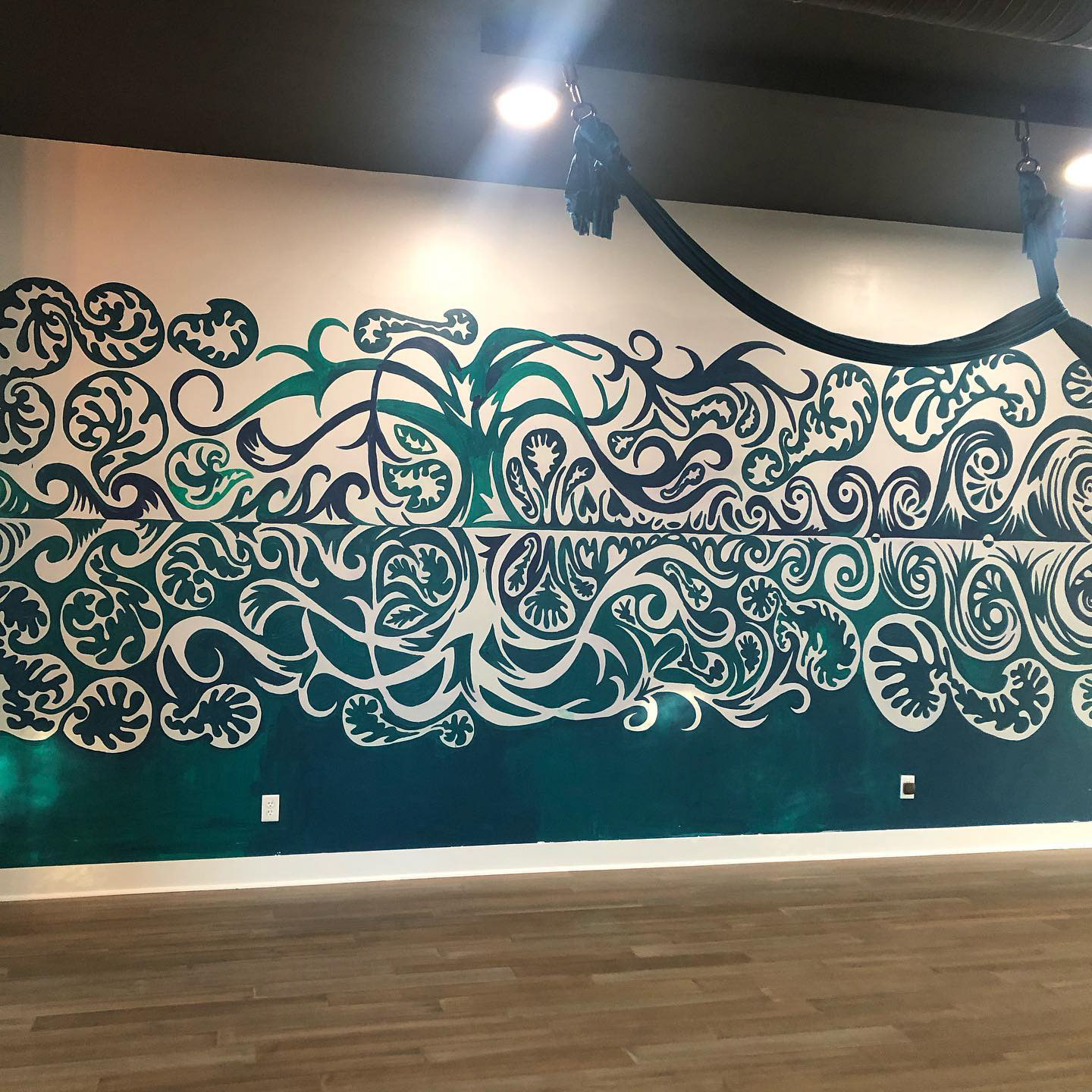 The design is a take on the Move Fitness Logo, which is a tree over wavy water.
Hilton Head Brewing Company Mural 2020